Gone are the days when you had to walk into a hotel physically and book your accommodation. Being one of the best inventions, the internet has, to a greater extent, changed how we do things. With it, booking hotel accommodation has never been easier. At the comfort of your home, you can book accommodation with your favorite hotel long before you travel. Once you do that, you can rest assured that you won't struggle finding where to stay once you arrive at your destination. And while booking accommodation offline has got its own advantages, online booking is far much better. Allow me now to take a deeper dive into why you should book your hotel online.
Convenience
I already scratched the surface on this. Online hotel booking comes with unbeatable convenience. As long as you have an internet-enabled device such as a smartphone, tablet, or computer, you can do that with ease, in your home, office, or elsewhere. And, the process is so easy and fast. With just a few clicks or touches, you will be able to book your accommodation in no time.
Saves You Time
Imagine walking into a hotel at night only to find that all the rooms are filled up. You will need to move to the next one, and that can be a real hassle. With online booking, you will be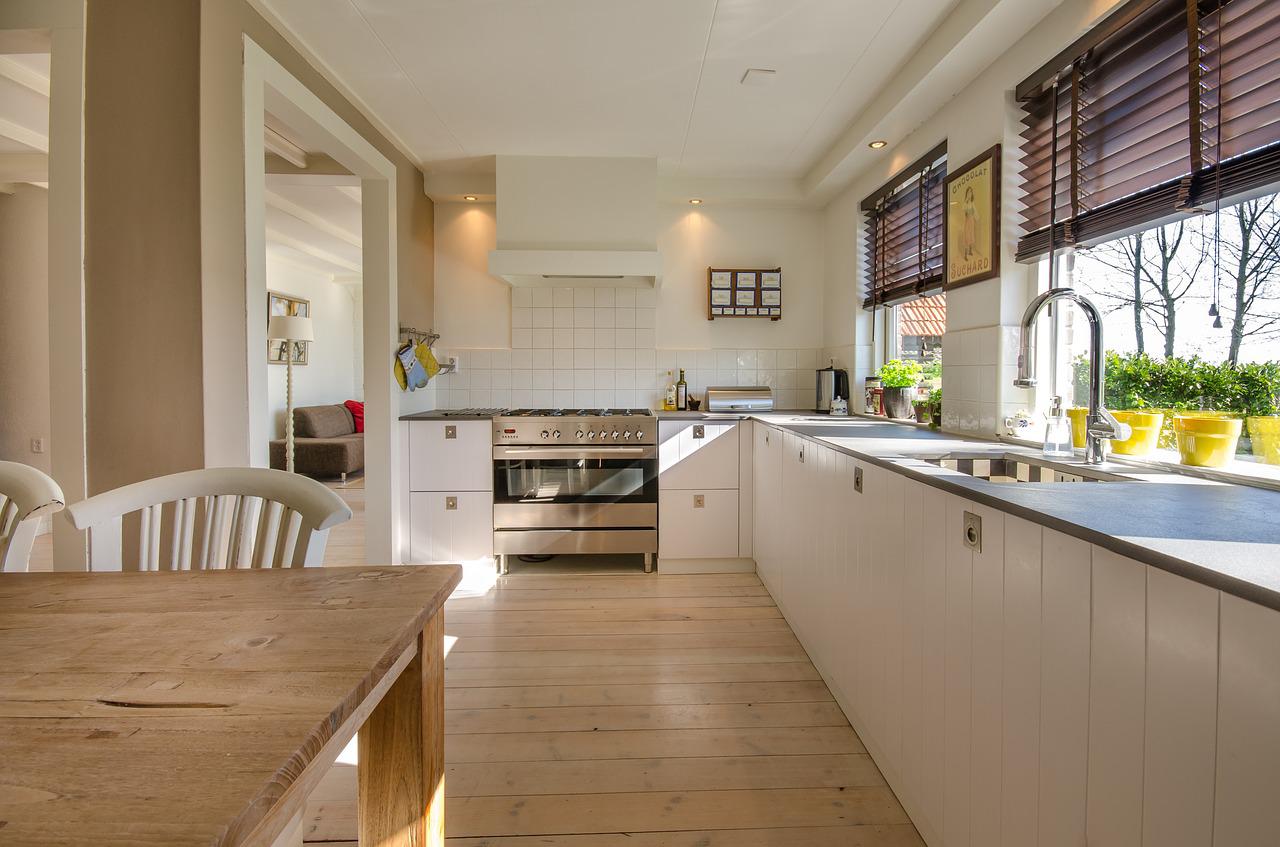 able to secure your accommodation well in advance and you won't have to go through that kind of hassle. Usually, hotels will list their vacant rooms on their website so that you don't have to struggle trying to book a hotel whose rooms are full. If no rooms are shown, there isn't any space. With your internet device, you will be able to "move" from one hotel to another in minutes or even seconds no matter the actual distance between them.
You'll Know What to Expect in Advance
Most hotel websites contain photos and/or videos of what they offer. These visuals allow you to have a thorough look at the hotel before paying your money. For instance, you can be able to tell how the rooms and spas look like from the images. If you think the hotel doesn't have what you want, then you can try booking another one. On the internet, you have a whole world of choices which you cannot exhaust.
Reviews
Most hotels have been reviewed by customers who have been there. These reviews can be found on the internet. As they say, no marketer beats customers in the business of marketing. So, you can expect most reviews written by customers to be genuine. However, you should be careful not to be deceived as some hotels buy people to write sales-driven copies about them yet the reality on the ground is quite different.