Everyone does marketing, but what creates the difference is how the marketing is done. If you want to get your marketing right, here are some tips to help you.
Do it continuously: Yes, marketing should not be an event; rather, it should be a continuous process. It just doesn't matter how successful your hotel business is, don't ever think that you can sit and relax because you're ahead of the competition. Remember, your competitors will be keeping their eye on you, so you just never know the strategies they are t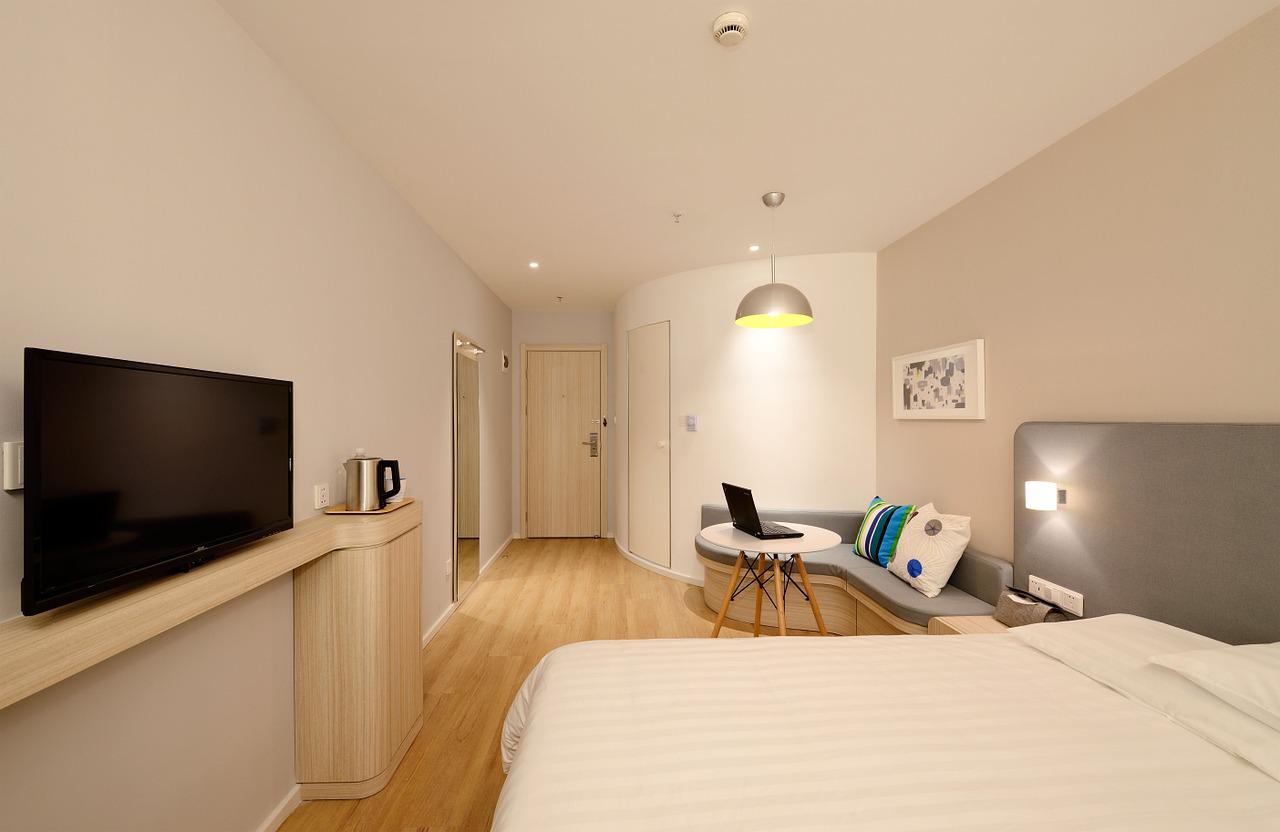 rying to come up with.
Make of multiple channels: You don't have to confine yourself to one form of marketing. You can use multiple social media platforms. Combining that with mainstream media marketing can be more than effective.
Keep an eye on competitors: One of the best strategies of marketing is to try and find out what your competitors are doing. You can find that information from customer reviews online. Alternatively, you can book into your competitors' hotels and experience what they do firsthand. A night or two would be enough to steal some useful tips. Isn't that awesome?